Expect impressive
Working with New Zealand's most comprehensive conference and incentive event management company, expect to be impressed at every level.
Join New Zealand's Biggest Supporters in Tokyo
TOKYO 2020
OLYMPIC GAMES
24 July - 9 August 2020
The New Zealand Olympic Team will be heading to Japan to compete in the Tokyo 2020 Olympic Games. Be there to support the New Zealand Team as they put on the show of a lifetime.
17 days. Over 11,000 athletes. 207 nations. 33 sports.
Packages on sale from 20 June 2019.
Register now to ensure you are first to know when Olympic Games travel packages go on sale.
Expect Impressive
INCENTIVES
HOT Events are experts in delivering exciting incentive or recognition programmes.

Our expert incentives team will work with you to develop a unique and memorable experience for your clients, staff, suppliers or customers.
Expect impressive
CONFERENCES
Conference organisation requires dedicated professional project management. Our experience and expertise, tailored to your exact needs, is designed to deliver an impressive delegate experience, wherever in the world that might be.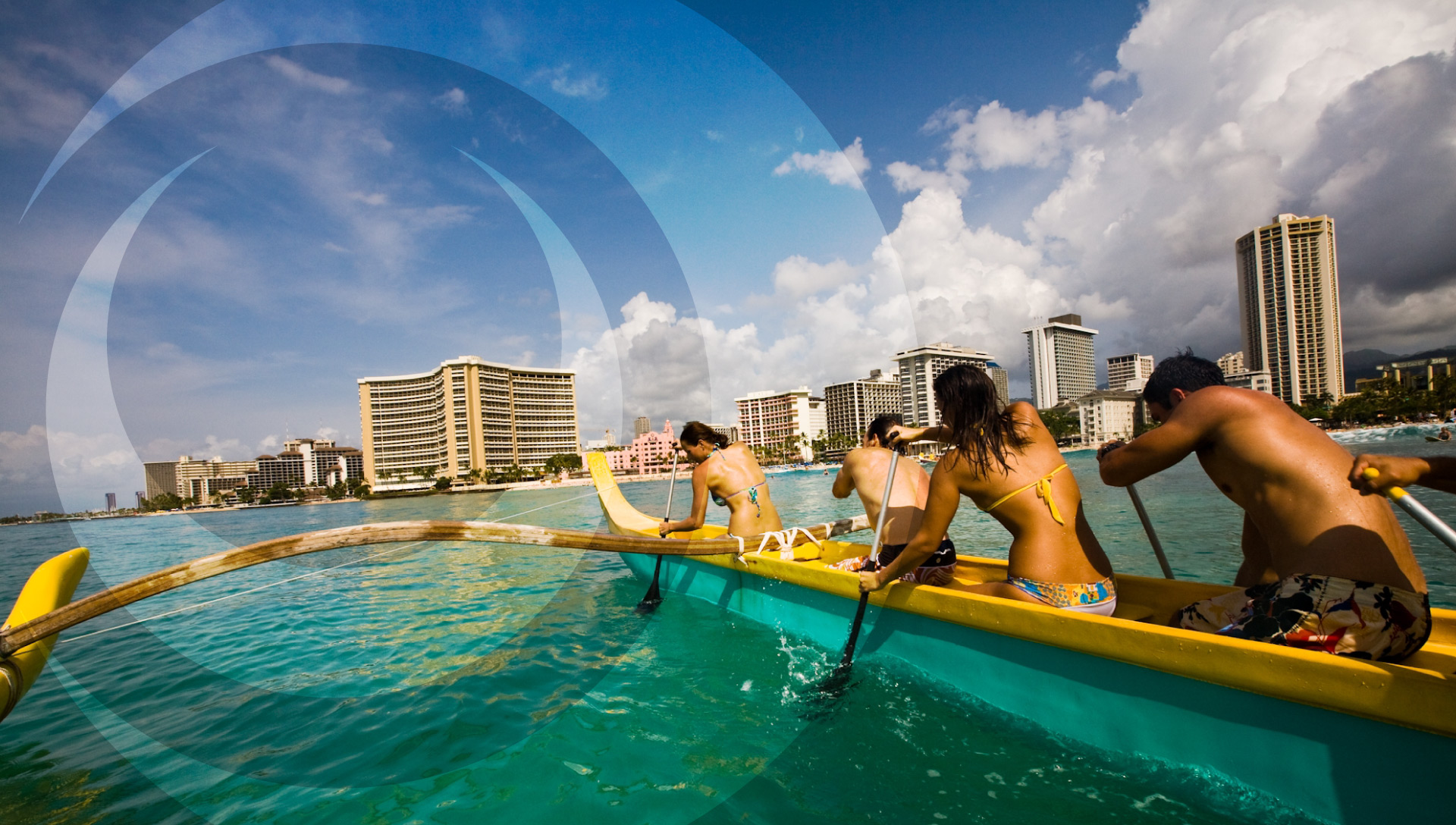 HOT Events
ABOUT US
New Zealand's most comprehensive conference and incentive event management company
Our talented team creates and delivers exceptional conference and incentive programmes throughout New Zealand, Australia, the Pacific islands, across Asia, Europe and the UK, as well as North and South America. Skilled logistics and creative thinking ensure complete event management solutions – from clever ideas, contract negotiations, budgeting and group travel co-ordination.
Our experience in managing small intimate groups to large multi-corporates illustrates our ability to easily adapt to the unique needs of each and every client. You should expect impressive, because that's what HOT Events deliver.
HOT Events is a division of the award-winning House of Travel Christchurch City and operates within the best practice management of a TAANZ bonded travel agency. As part of New Zealand's largest travel company, House of Travel, we have access to the best possible rates and fares.
Follow our latest adventures @hot_events